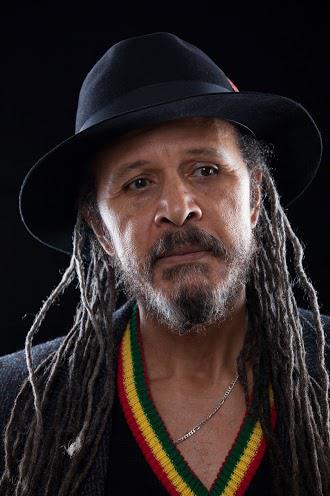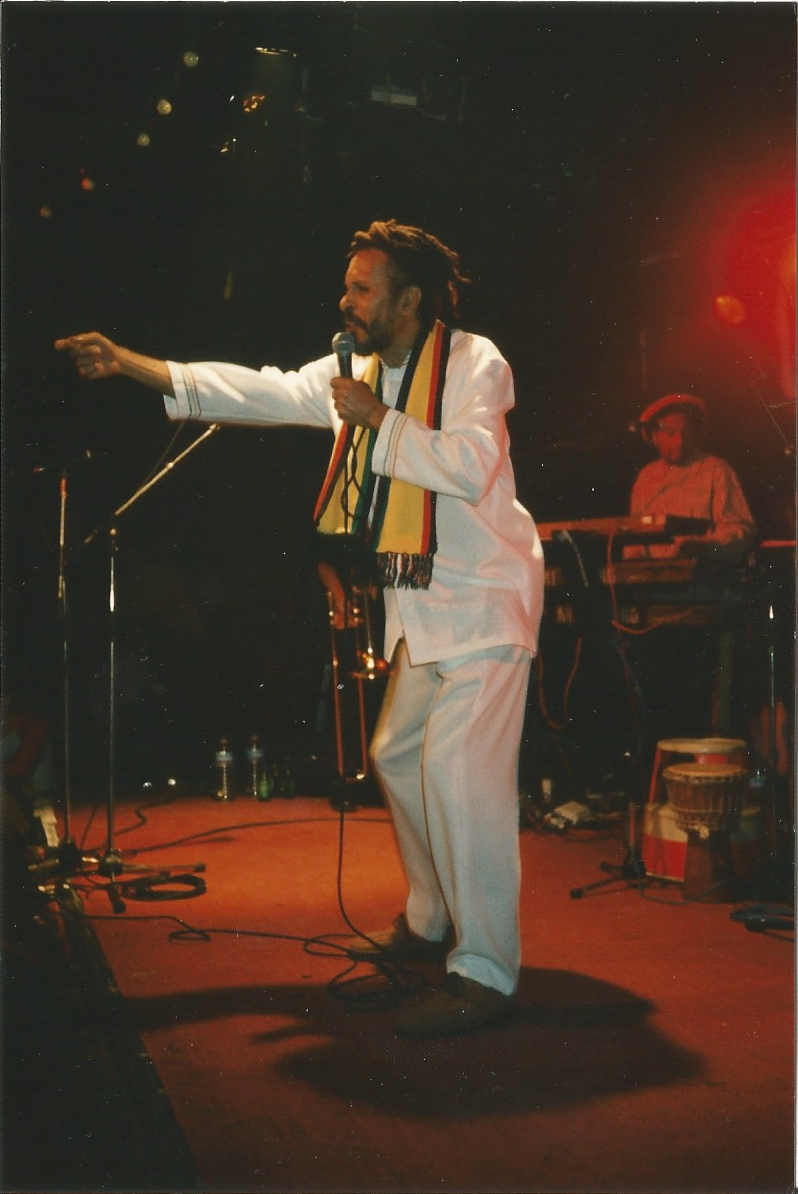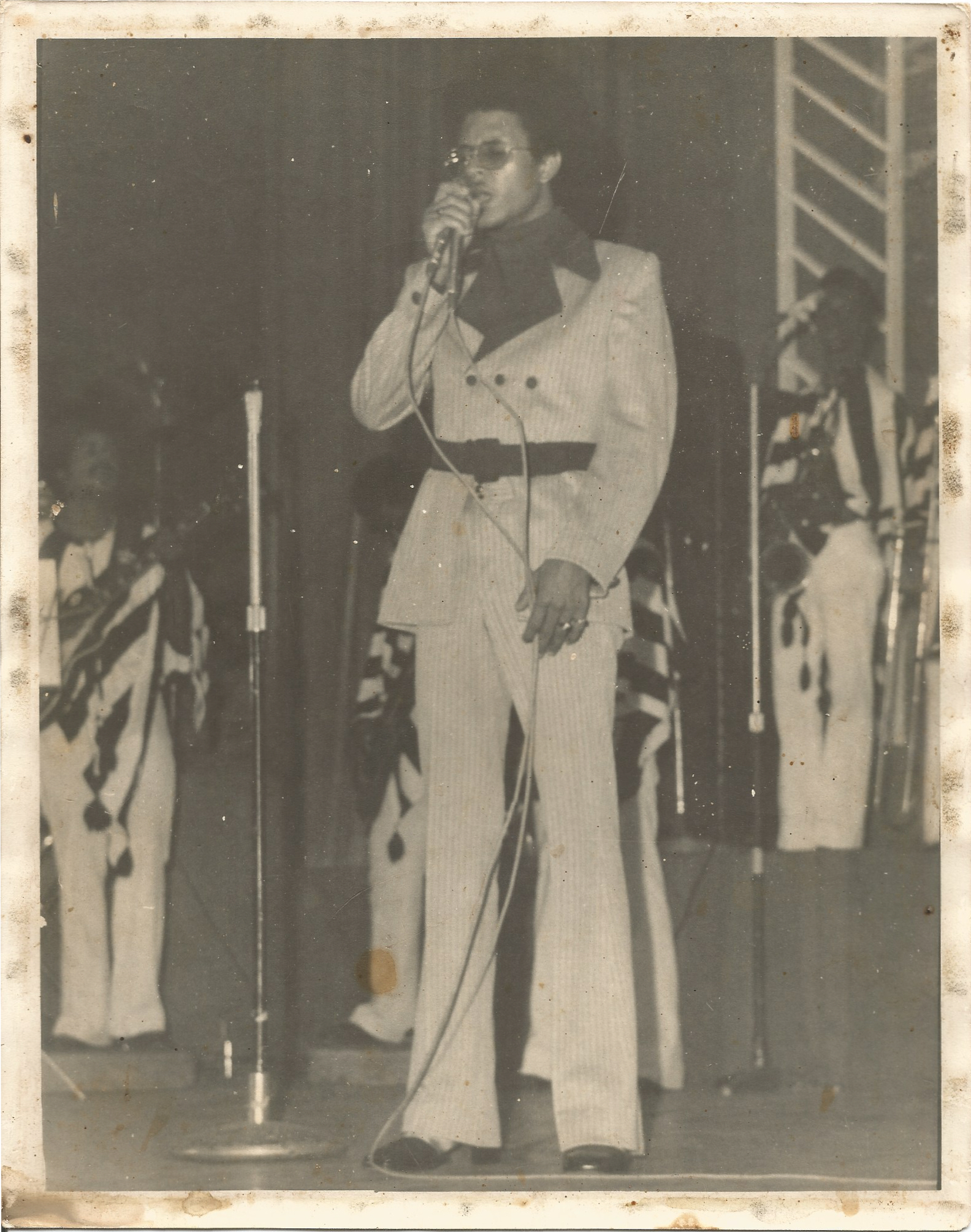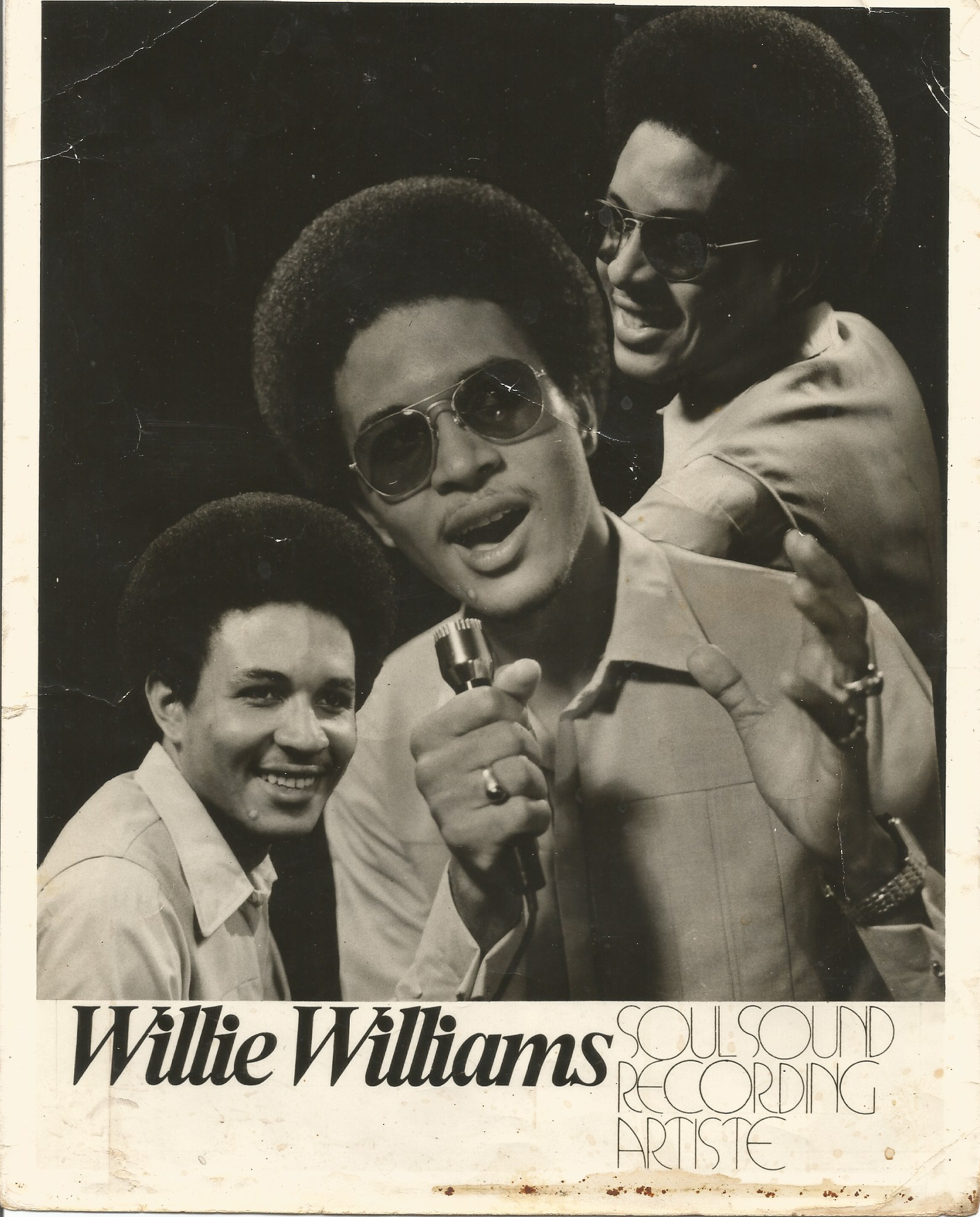 Willi Williams, original foundation member of Roots Reggae Music and reknown writer and singer of "Armagideon Time," a beloved and popular reggae anthem covered by The Clash and other artiste from various genre. Over his forty plus year career, he has contributed consistently to the greater body of Jamaican reggae music, collaborating with many of the music's luminary figures, the likes of Gregory Issacs, Dennis Brown, Marcian Griffiths, Aswad, and many others
After His introduction by Jamaica's and International singer and song writer, Superstar Bob Andy, he started recording "Calling" for Coxson Dodd's Studio One in 1966, Williams' career grew steadily as he and Bobby Kalphat established the Soul Sounds label in 1969 and produced artists including Delroy Wilson, The Versatiles, and the legendary Barrett Brothers (as Rhythm Force), who would become the engine of Bob Marley's regular backing band.
Through much of his career, Williams split his time between Kingston, Jamaica and Toronto, Canada, where he formed a close association with Jamaican keyboard legend Jackie Mittoo. Mittoo, perhaps the single most influential musician in Jamaican music history, recorded frequently with Williams in the 70s and contributed significantly to Williams' outstanding album Messenger Man, released in 1978.
Williams voiced the breakthrough track "Armagideon Time" in 1979. "Jackie Mittoo and myself were working on some projects and we went to New York and met up with Coxson [Dodd]," Williams recalls. "I had a song at the time that was getting good coverage ['Messenger Man']. [Dodd] heard the song and he wanted to continue recording with me. He mentioned that when we started out in the early days, he didn't have enough time and ammunition to work with me how he wanted. So he wanted me to go back into the studio."
Williams' original recording of "Armagideon Time" has remained a reggae standard and was included on the comprehensive four-disc set, Tougher Than Tough: The Story of Jamaican Music, released by Mango Records in 1993. "Armagideon Time" also found its way back into popular culture in recent years via the 1999 Jim Jarmusch film Ghost Dog: The Way of the Samurai.
"Armagideon Time" utilized the recognizable Studio One backing track known as "Real Rock." Willi Williams' cut of the rhythm helped propel it to become the most "versioned" or recycled in all of reggae history. Punk legends The Clash helped internationalize "Armagideon Time" in 1979 as a b-side to its "London Calling" single and a standard
part of its live performances.
Far from being a one-hit wonder, Williams' reggae career has been substantial and prolific with frequent tours around the world, throughout the years. His work with singer/producer Yabby You has marked his reputation, as well as his later efforts with producer, instrumentalist, and dub icon Augustus Pablo. In the 80s, Williams recorded See Me and Natty With A Cause for the London-based, sound system giant Jah Shaka and Gordy Johnson, of Canadian rock group, Big Sugar.
Most recently, the rock band Government Mule adapted and recorded Williams' composition "Natty With A Cause" as "Rebel With A Cause," which features Williams' voice along with that of singer Warren Haynes in a reggae-rock style.
Williams' most recent album is Di Real Rock (Drum Street), a collection of new and old productions. Since 2000, Williams has also overseen the production of Full Time Love, released through M10 Records in France. The set features a live backing band, The Drum Street Crew, and Jamaican keyboardist Bobby Kalphat, another of Williams' notable musical associates. Full Time Love captures the full-band sound of reggae's past, but with a contemporary production touch. "When you get that live drum and bass you just hear something that . . . you can't imitate it with a computer," says Williams. His music is distributed on his own labels, Drum Street, and Soul Sound.